Canadian Treasures: Sooke Harbour House and Chef Thomas Yesdresyski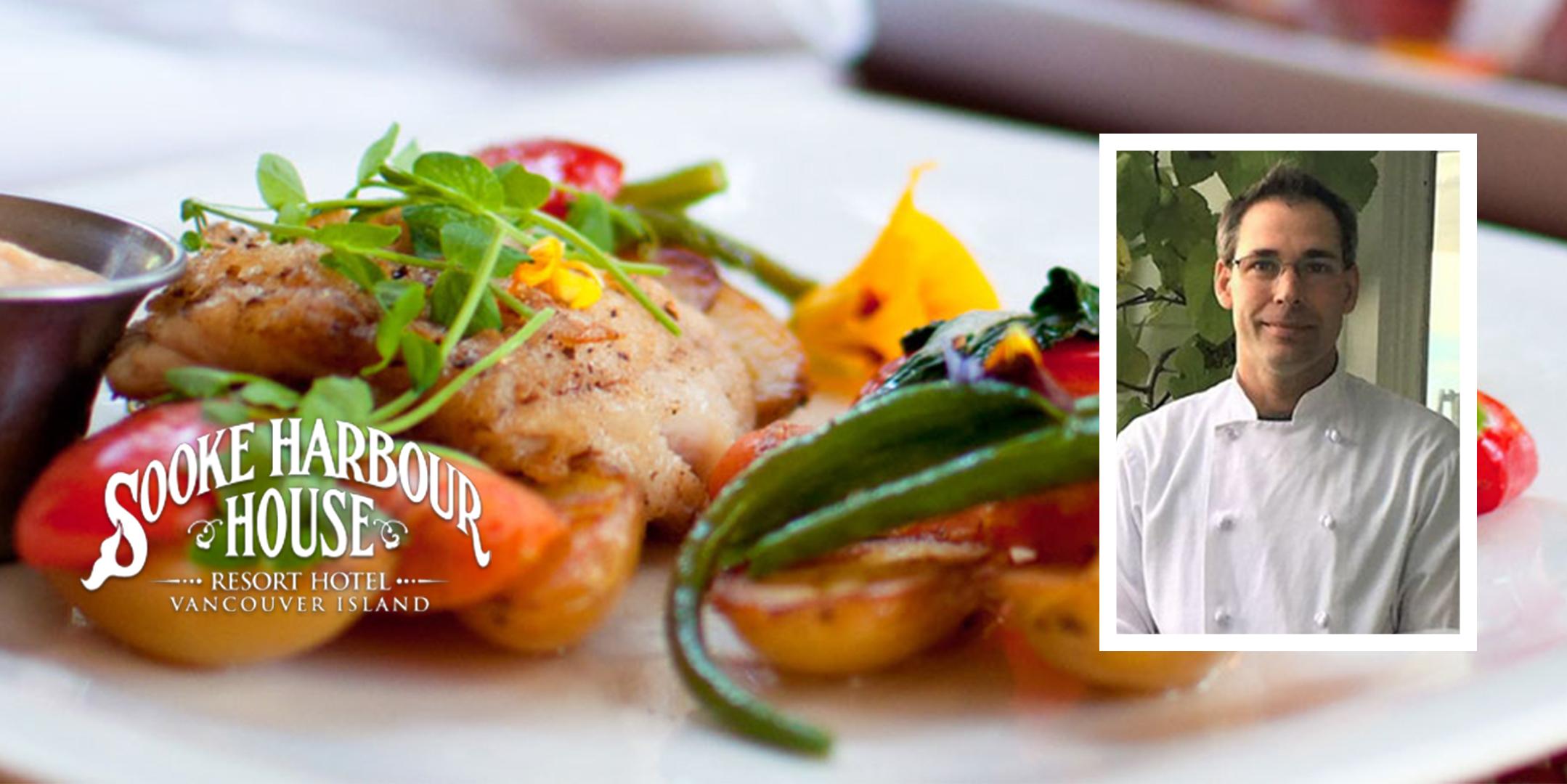 Featuring Sooke Harbour House Exceutive Chef Thomas Yesdresyski.
Date: Tuesday, September 25, 2018
Time: 6:30 pm – 9:30 pm
Location: The Chefs' House, 215 King Street East
Price: $85 plus HST and fees
As a celebration of their recognition as a Canadian Treasure, we are delighted to host Sooke Harbour House Executive Chef Thomas Yesdresyski for a one-off banquet dinner. A graduate of Vancouver Island's Camosun College, Chef Yesdresyski developed his skills through a variety of experiences in the southern Vancouver Island area including a 2-year stint as a private chef aboard the private yacht After Eight. He also practices hobby farming and beekeeping, and he is an active member of the Island Chefs Collaborative, whose main focus is on sustainability and fundraising for chefs programs to inspire the next generation of food & beverage professionals.
The evening will begin with a short reception, followed by a 4-course dinner with beverage pairings. Table seatings and more details are available online for $85 plus HST and applicable fees.